Safer
Predicts time until sober

Precise
Same accuracy as police units

Portable
Small, portable and easy to carry with you

Intuitive
Easy to use out of the box

AWARDED HIGHEST RELIABILITY RATING
BY MHF INTERNATIONAL ROAD SAFETY TEST LAB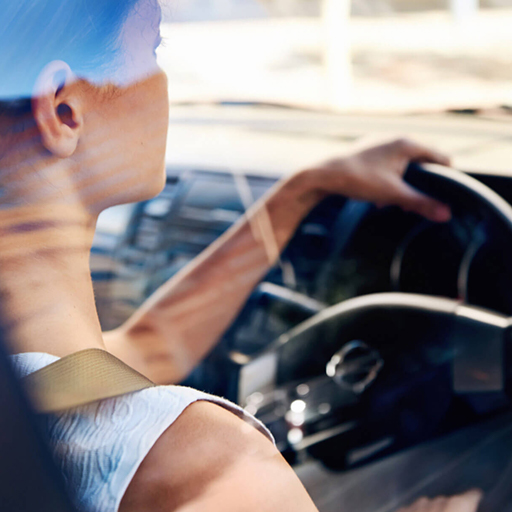 Learn more about
OUR TECHNOLOGY
DON'T DRINK AND DRIVE
Alcohol consumption affects your cognitive and driving abilities even if you feel sober or find your sobriety level below the legal limit.
Did you know that your driving ability and reaction capacity in traffic may decrease by up to 20% they day after drinking alcohol, even if you feel sober?
Read more about our vision of the future here.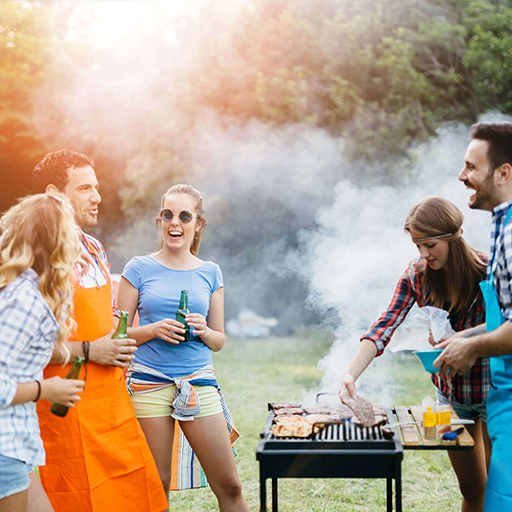 Read more about it's
AWESOMENESS
CARE THROUGH TECHNOLOGY
We emphasize the benefits of technology with a human-centered mindset. Technology is applied in order to enable a positive difference and to increase the quality of everyday life.
Read more about the technology that makes iBac unique here.

WHO IS IBAC FOR?
iBac suits anyone who wants to measure the level of alcohol in their blood or evaluate their sobriety after consuming alcohol, whether immediately after consumption or from the day before. With iBac you gain a better understanding of your alcohol consumption, making it easier to lead a healthier and safer lifestyle!
Read more about iBac here.
WHERE CAN I BUY IBAC?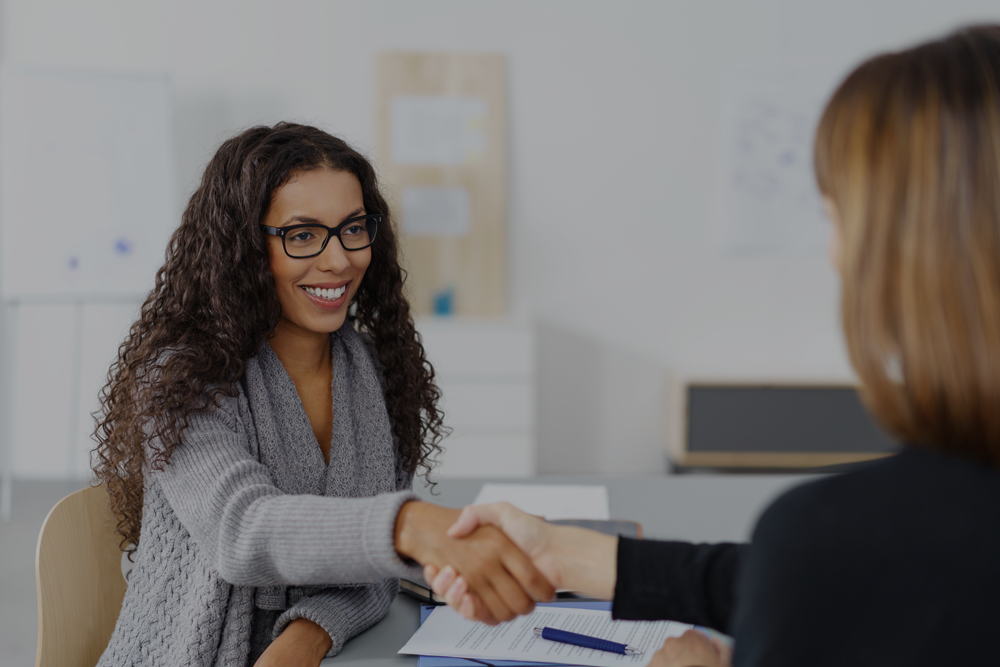 Klick to read about
Alcosystems solutions
Would you like to use iBac at work?
Alcosystems is specialized in e-health and alcohol monitoring solutions. Focusing on providing care through technology, we build and design innovative, safe and sustainable alcohol treatment & monitoring solutions.Alcosystems creates solutions designed to suit the unique needs of different industries and business practices. Used by municipalities, recovery centers and private companies in North America, Europe, and Asia, our products provide all types of organizations to provide quality care and monitoring through state-of-the-art technology with a human-centric approach.
NEWS
January 23, 2020

Alcosystems is proud to announce our partnership with European electronics retail giant MediaMarkt. With more than 800 stores in 14 countries, Mediamarkt prides itself on their broad selection of the latest innovative electronics products and is …

January 23, 2020

Alcosystems is proud to announce our partnership with Swedish electronics retailer Kjell & Company. With more than 100 stores in Sweden and 15 stores in Norway, Kjell & Company is one of the biggest home electronics appliance retailers in …

January 23, 2020

iBac for personal use is not only a small portable device, now you can also match it with your accessories! Available in Gold or Black…

January 23, 2020

We are pleased to announce our new, user-friendly website! In addition to a new online store where you can order your iBac, mouthpieces or calibration, the new site contains a background on the unique fuel cell technology and environmental thinking …